CommunityWEB login issues - RESOLVED 6/11/19, 3:36pm
If you were previously receiving an Account Disabled notification upon attempting to log into the service, we have resolved the issue. If you are still experiencing issues logging on, please give us a call at 860-210-0777.

CommunityWEB security upgrade released!
We recently made changes to the login process for CommunityWEB online portal that enhance the security of the platform and streamline the login process for our members. We replaced the previous security question/answer prompts with a more secure verification process known as "out-of-band authentication." This process will prompt users to enter a one-time security code that is sent to the user via a telephone call or text message.
FREQUENTLY ASKED QUESTIONS ABOUT THIS SECURITY UPDATE:
Why are you making these changes? This new authentication process is designed to provide a heightened level of security for our members and reduce login issues resulting from forgotten or mistyped answers to the security questions.
What if I have multiple CommunityWEB logins? You will need to update your phone contact information for each username that you use to access CommunityWEB.
What if I don't update my phone contact information prior to June 10th? Once we make the switch to the new authentication procedure, you will be unable to log into CommunityWEB if you have not yet updated your phone contact information. You will need to contact us directly to obtain access.
What happens if my phone number changes? You can update your phone contact information within the CommunityWEB portal at any time by navigating to Self Service -> User Information.
Can I use an email address instead? No, you will not be able to use an email address to obtain the authentication code.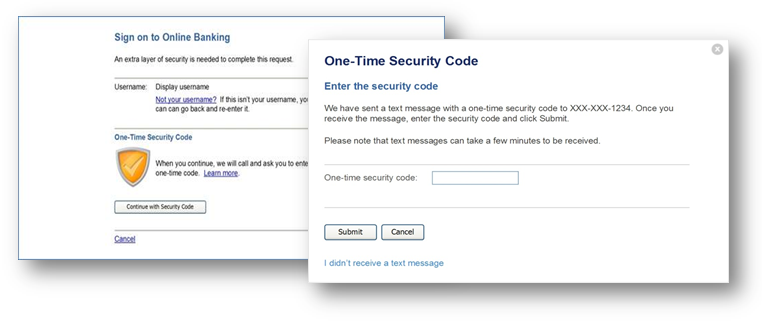 Discover the value of your credit union membership
Put more money in your pocket by refinancing your recent vehicle purchase with us!
If you recently purchased a new or used vehicle with financing from another lender, now is an excellent opportunity to see if refinancing with us could save you money. Visit our rate page to see how our rates stack up against your current financing, submit an application and we'll handle the rest!
Did you know? Members in good standing with CCUNM checking accounts can enroll in our Billpayer service, and make unlimited payments (including electronic transfers to external bank accounts) free of charge! Want to know more? Follow this link and click the "View Demo" button.
Finding Your Next Car Just Got Easier With Our All New Auto Buying Center
· Free CARFAX Reports
· Search & Price Local Inventory
· Find the Right Car in 3 Steps
· Trade-In Values
· Refinance Your Exisitng Auto Loan
· Multi-Vehicle Comparison Tool
· Save Cars for Future Research
· True Market Value Pricing
The power of car buying is at your fingertips - start shopping now!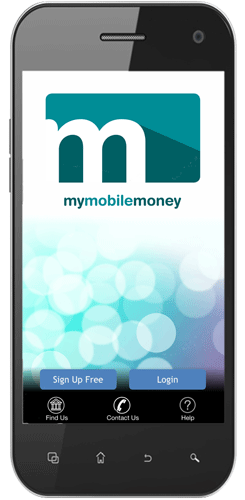 Introducing our new mobile app for debit cardholders - My Mobile Money
Available for download in iTunes and the Google Play Store
My Mobile Money gives you unprecedented control over your debit card:
Set card controls to restrict card usage based on location
Turn your card off to prevent unauthorized usage
Set spending limits to help you stay on budget
Configure transaction alerts to notify you of recent activity
View recent transaction history, including pending transactions
View real-time available balance information

Enrollment is free, and configuring the app is easy. Download it today or find out more at https://www.mymobilemoneyapp.com/!

My Mobile Money Quick Reference Guide (*.PDF)

Online Loan Application Now Available! It's never been easier to apply for a loan with your credit union. You can now use our secure online application to apply for most financing from home or on the go, 24/7! Completed applications are processed in as little as one business day!
Check out our new Billpayer! We made huge changes to our billpayer system to provide you with a more robust system with the features you've been asking for. Our new system gives you a variety of new options, such as optimization for use on mobile phones, person-to-person electronic payments, eBill integration, as well as providing you with a range of support features such as ability to track, expedite and stop payments, and access to a dedicated call center to assist you with your payment needs.
Not only have we added all these extra features, but we made the service FREE OF CHARGE! No more minimum balance requirements or monthly fees. Check it out today by clicking on the Billpayer link to the left.
Get into a credit union mortgage and save - now with Real Estate Services!

Are you looking to purchase a new home? Refinance an existing loan? First-time homebuyer? We have the tools to find the mortgage you need. Through our partnership with Mortgage Markets CUSO, a credit union owned mortgage lender, we now offer you an extensive array of low rate mortgage options with the convenience of 24/7 access to online approvals and tools.
Was your debit card lost or stolen? Report it 24/7 to (800) 264-5578.